Education in an international environment,
committed to all students and their future.
Welcome!
Jac. P. Thijsse College is a modern school in the town of Castricum. Located on the coast of The Netherlands, it is in close proximity to beach, dunes and cities such as Amsterdam, Alkmaar and Haarlem. Jac. P. Thijsse offers education at different levels: pre-applied sciences and pre-university. Though it is a large school, about 2,000 students aged 11-18, the atmosphere is excellent. Jac. P. Thijsse College also has a long tradition of education in languages (English, German, French, Spanish and Chinese), sciences, arts and sports.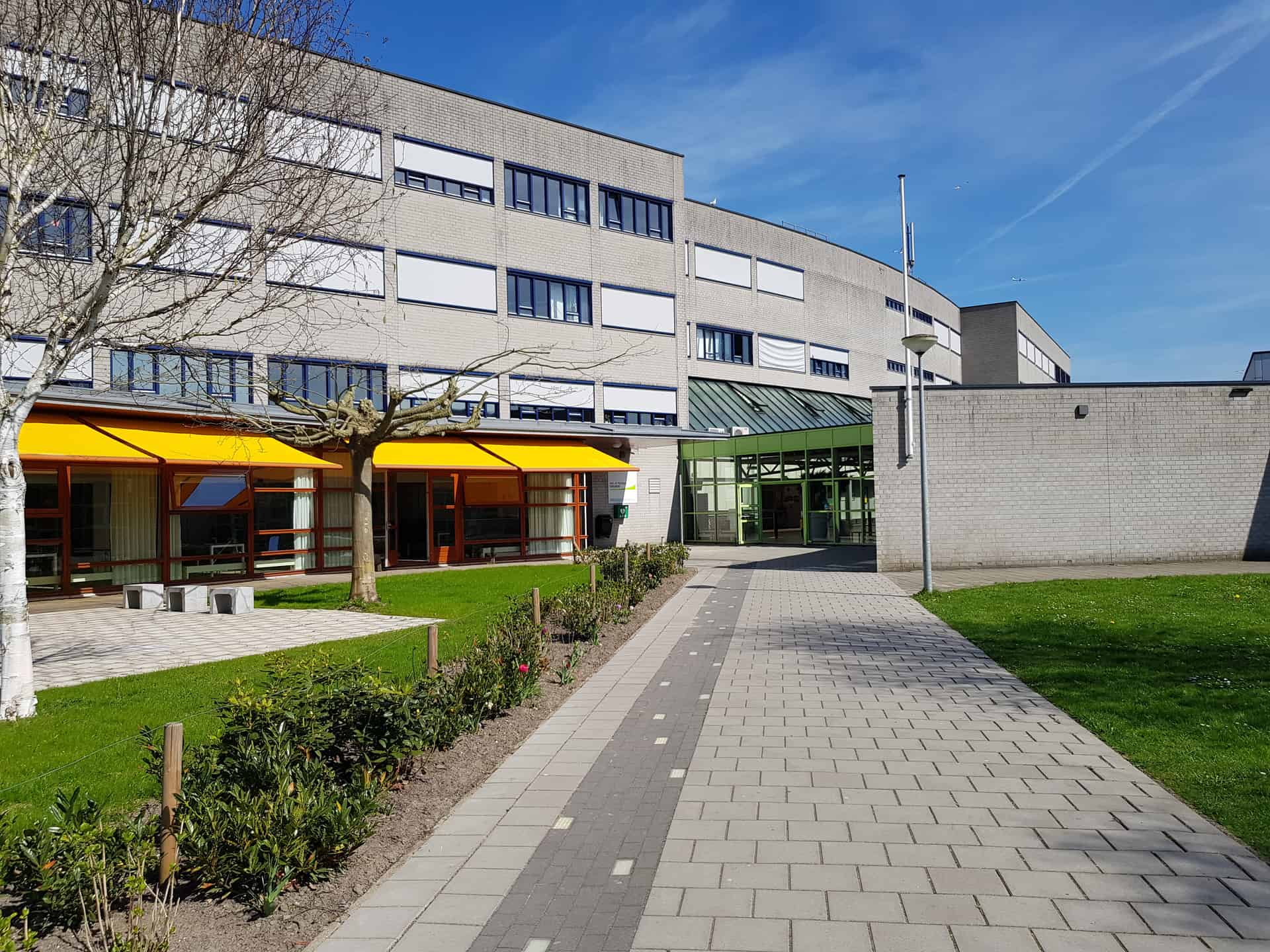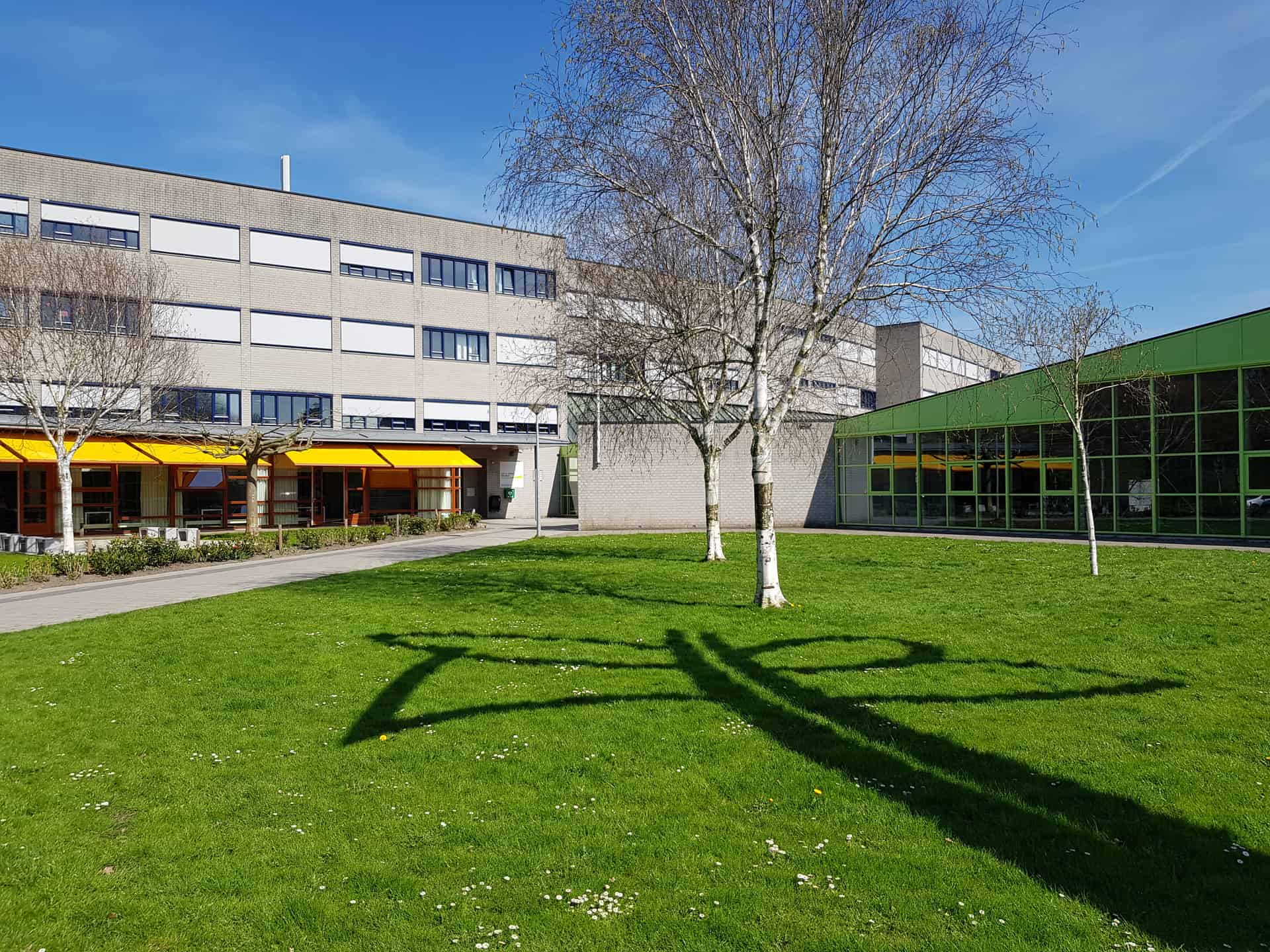 International collaboration
We deeply feel that international collaboration is vital for open societies such as The Netherlands. It is evident that the world needs ambitious, curious and caring people who think and act globally. It is our mission to prepare the students in the best possible way for their future life and career. Therefore it is equally obvious to us that letting the students have profound international experiences during their secondary school career is actually the most logical and advisable road towards success in the world of tomorrow.
Profile
Our profile as a secondary school has been an international one for a long time: our students and teachers regularly travel to important destinations from a historic, geographical, scientific or cultural perspective. But since we adopted bilingual education our international profile has expanded tremendously. Student exchanges and international traineeships form the basis of our international program now.
Caring attitude
Today's young people will live in a world in which they must be able to act and participate in an international context. Hence, we have stretched our original internationalization objectives and turned them into our primary goal. We would like to stress the fact that this goes for all our students, regular and bilingual. We want our students to develop a caring attitude for other cultures so that later in their career they can make a constructive contribution to international society.